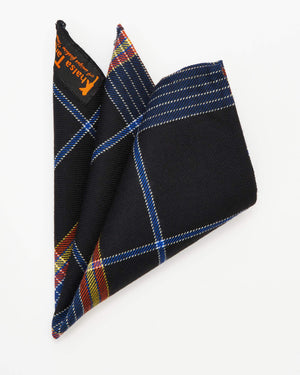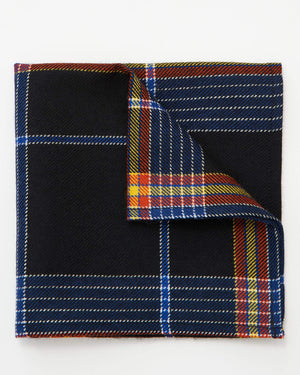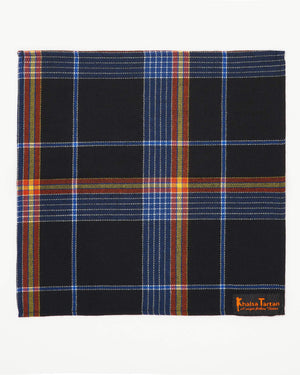 Tartan Pocket Square
Your Khalsa Tartan pocket square is the first unique tartan design that represents the message of Oneness of Humanity.
The Worsted fabric for your pocket square has been made from high quality wool yarn. This yarn has then been dyed to specification and the fabric has been manufactured at Great Britain's last remaining vertical mill in Yorkshire England using traditional craftsmanship. The stitching of your pocket square and hand finishing has been made by the best tie experts in Hampshire England.
Complete your dapper look with either matching Tie or Bowtie. Wear your pocket square with pride.
Pocket square Dimensions:
30cm square pocket square with hand rolled machine hem.
Price (VAT included)