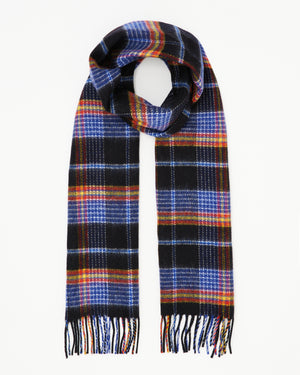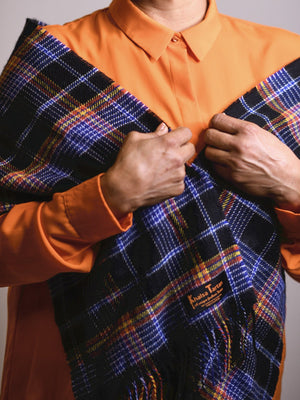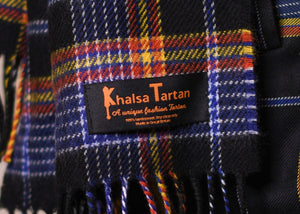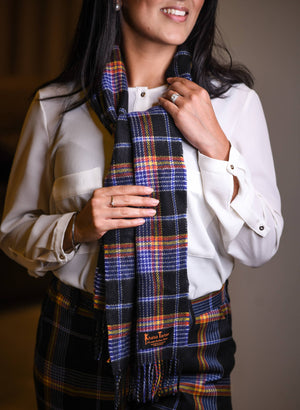 Khalsa Tartan Scarf
Your Khalsa Tartan Scarf is the first unique tartan design that represents the message of Oneness of Humanity.
Our entire bespoke manufacturing of your scarf has been made by the worldwide leaders in Highlandwear dating back to the 19th Century and are based in the Scottish Highlands.
Made using 100% Scottish lambswool, it is cosy and warm with extra soft finish, making it a classic smart accessory for any wardrobe.
Enjoy wearing your Khalsa Tartan Scarf with pride.

Scarf dimensions

Length 175cm x Width 30cm

Made of 100% Lambswool
Made in Scotland
Care: Dry clean only
Price (VAT included)