Our story so far
TARTAN design is a pattern of intersecting vertical and horizontal bands in different widths and colors. Originally just woven in wool, its modern-day descendant is available in a variety of woven and printed materials.
The earliest evidence and examples of Tartan are over 3,000 years old and were discovered in Asia and Europe. Three and a half millennia later, Tartan has now become one of the most popular textile patterns in the world. Whilst essentially identified with Scotland, where each clan has its distinct Tartans, it has also become a unique identifier for groups of people with shared interests around the world.
Now, this ancient art form has been brought back to represent one of the largest families in the world – The KHALSA Sikhs!
Khalsa Tartan represents Sikh Heritage from the 1st Guru, Guru Nanak Dev Ji (1469) the Founder of Sikhism, through to the 10th Guru, Guru Gobind Singh Ji, the creator of the Khalsa in 1699.
Khalsa means pure and Sikh means learner and the unique Khalsa Tartan represents the Oneness of Humanity – a core belief of Sikhism.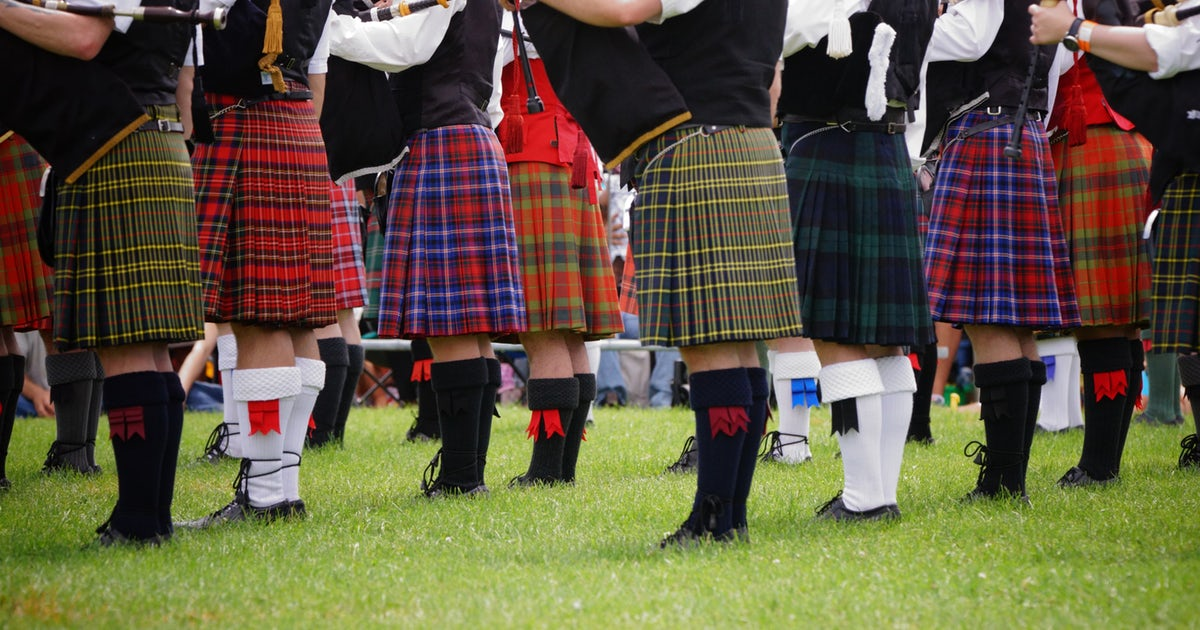 KHALSA TARTAN KILT - Unique design representing Oneness of Humanity
About Us
Khalsa Tartan founder and copyright holder, Parminder Kaur Kooner, established this brand in London, United Kingdom. It has been registered at the Scottish Register of Tartans in Edinburgh, Scotland on 4th March 2016.
Our Ethos
We are very proud to say that all our products are made by the very best of British manufacturers in Britain.  British made goods are highly respected globally and they meet the high standards of health, safety and working rights.
Our aim is to be as environmentally friendly as possible and respect the climate change and carbon footprints for our future generations.
We are proud to say that our use of plastic in our packaging is bare minimum.  Our packaging is made from a combination of recycled cardboard and paper.
Our product manufacturing in Britain encourages support to the versatile textile Mills and local employment. 
We are also very proud to support the Scottish Wool industry as wool is naturally sustainable, biodegradable and renewable - we are therefore doing our best for Our Planet.
We hope you will enjoy wearing your Khalsa Tartan products with pride. 
Thank you